Meet Mrs. Hutto
Welcome to Mrs. Hutto's 5th grade Science webpage.
I am looking forward to this new school year. Feel free to contact me if you have any questions or concerns.
Bienvenido a la página web de ciencias de quinto grado de la Sra. Hutto.
Estoy esperando este nuevo año escolar.
No dude en ponerse en contacto conmigo si tiene alguna pregunta o inquietud.
I will be using Remind to keep parents and students updated about upcoming events and assignments for our class. Please sign up to stay informed.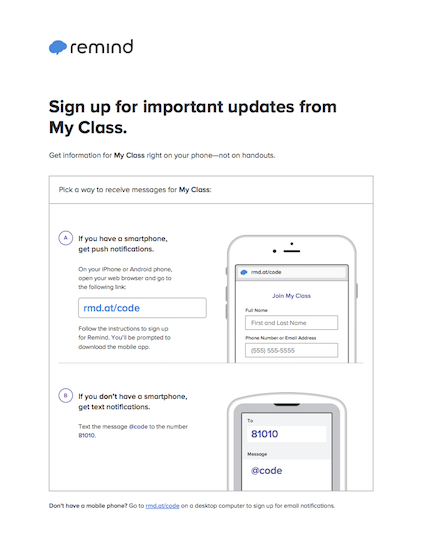 You can also sign up for Remind messages through this link